On-Meet

for everyone.

Video calls, calls, chat, groups, whiteboard, etc.
Communications tailored to you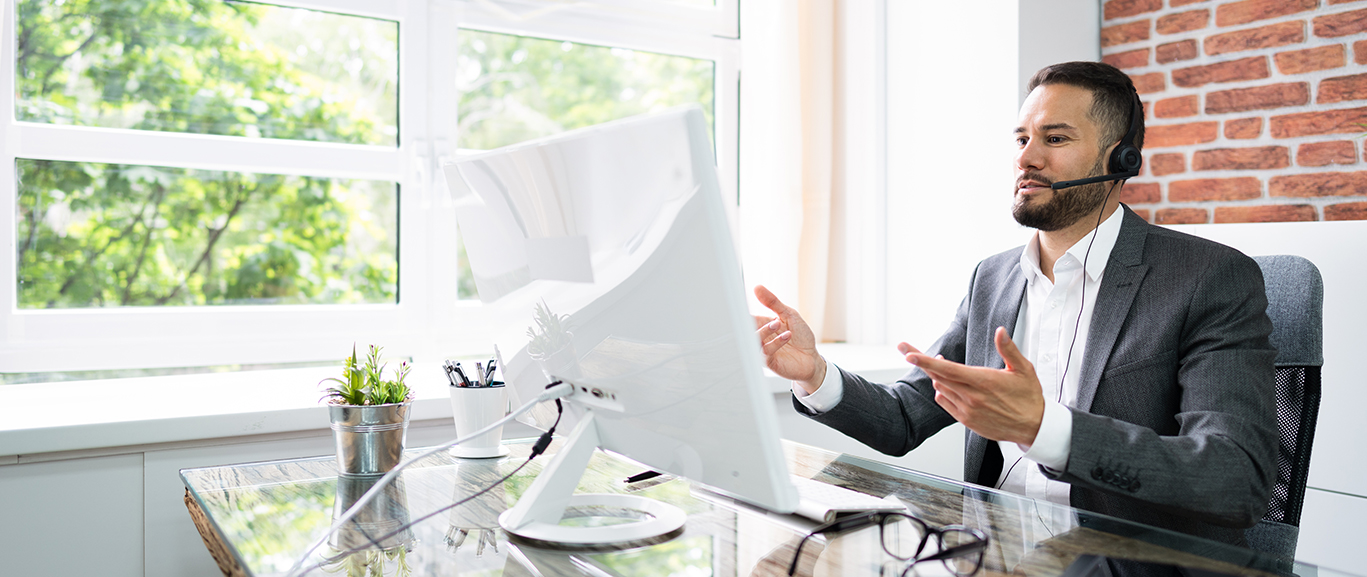 On-Meet's powerful tools allow your work time and resources to be optimized in every way. Generate a new work atmosphere with digital tools and maximize resources.
Boosts productivity
Now you can reduce travel costs with virtual meetings and online training. Optimize work time by avoiding the need for your employees to commute from one place to another.