On-Meet

for everyone

Video calls, calls, chat, groups, whiteboard, etc.
Communications tailored to you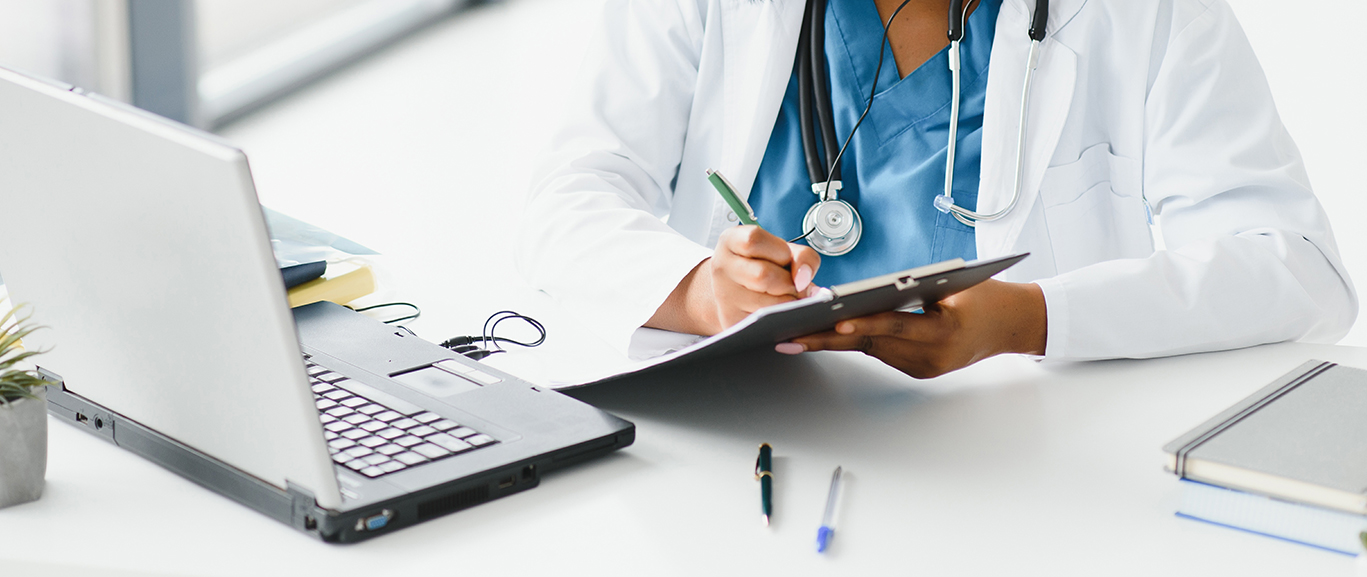 With On-Api you can attend your patients from your website, wherever you are, organize your patients without the need for them or you to commute.
On-Api is simple and intuitive
Use the same On-Meet experience to care for your patients, it's simple, safe, and reliable. Empower your care with On-Meet tools.