On-Meet

for everyone.

Video calls, calls, chat, groups, whiteboard, etc.
Communications tailored to you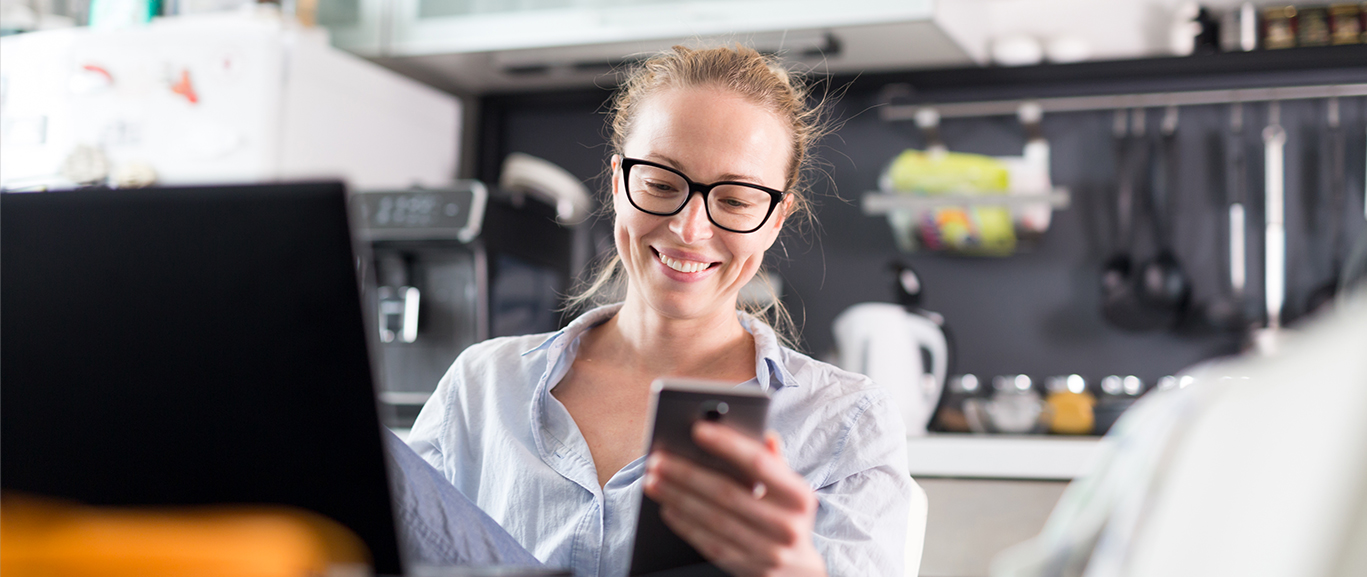 From the On-Meet directory you can generate calls, video calls or chats with all your co-workers in the company. You can also organize them in smaller groups within the meeting to focus on specific topics.
Personalized contact
Now you can make everything more efficient. Contacting support, a supplier, your boss, or a co-worker is easier with a video call, a call or a chat. On-met also allows you to share files.