Meet

with whomever you want,

whenever you want

It is easy, safe and private.

Shorten the distances


with our API

More direct contact with your customers

Effective Communication

for your company.

Keep control over your company's communications, On-Meet is private and secure.
Connecting with people has never been this easy and private
Our tools allow you to chat, organize webinars, meetings, events. Share your knowledge and experiencie using our specialized features which fit to your needs.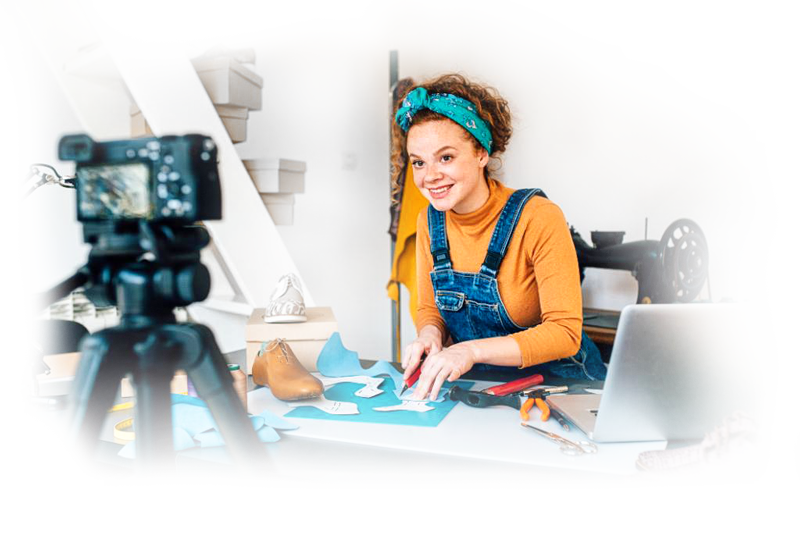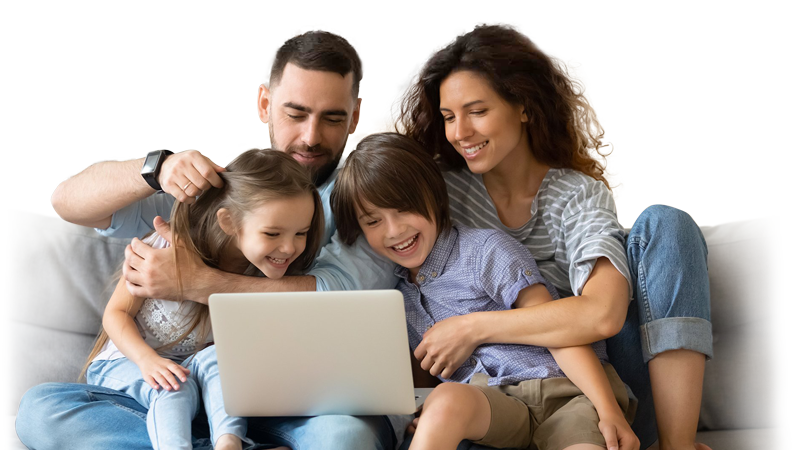 With On-Meet
Organize family and work meetings, webinars or create unique learning experiences for your students