On-Meet

for everyone

Video calls, calls, chat, groups, whiteboard, etc.
Communications tailored to you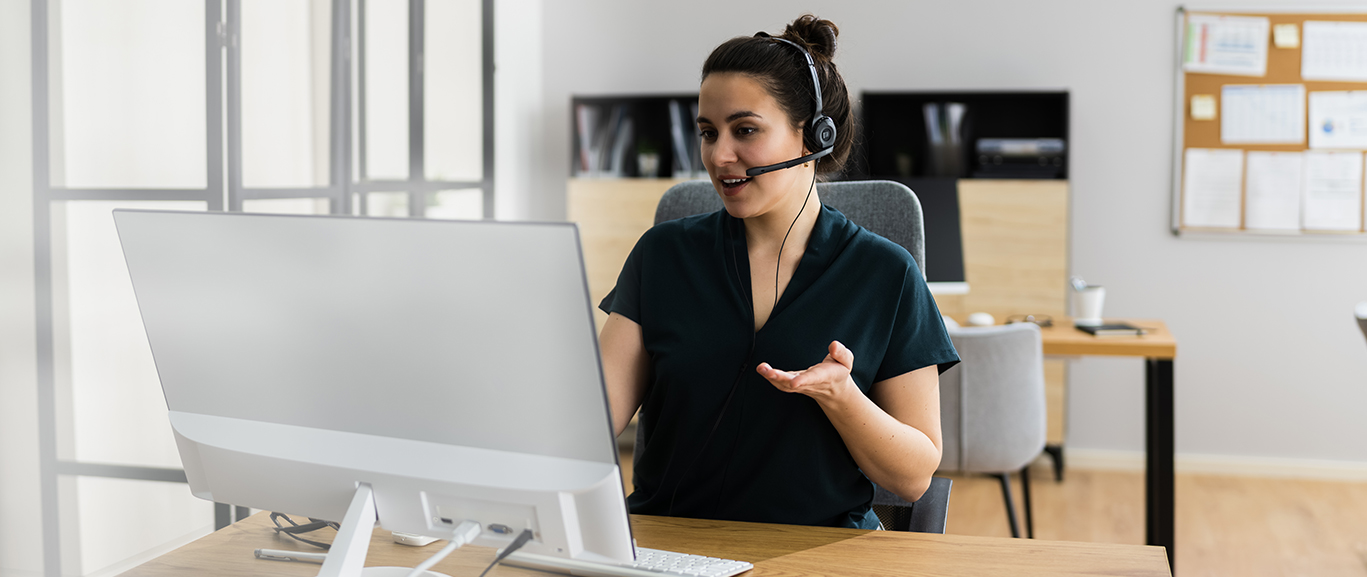 It doesn't matter where your customers contact you from, with On-Api you can assist them all in a personal way, using video, audio or chat. Your customers will always be satisfied with your personalized attention.
Reliable communications
On-Api is reliable, secure and private. Use our tools to make all your communication clearer and more accurate.