On-Meet

for everyone.

Video calls, calls, chat, groups, whiteboard, etc.
Communications tailored to you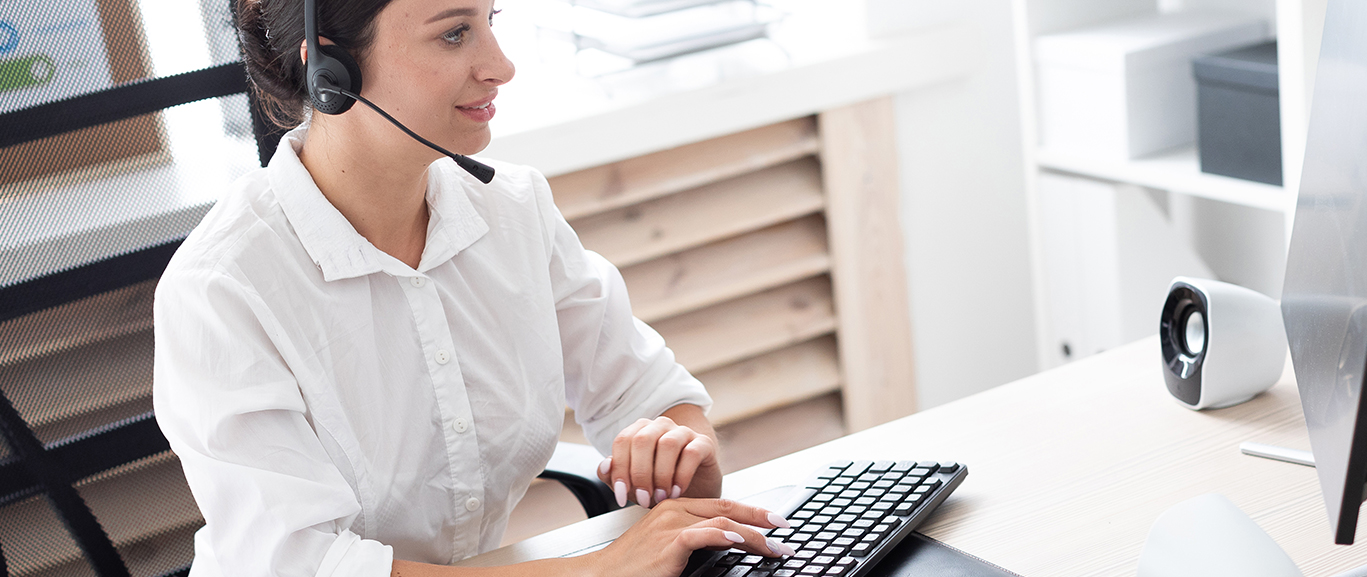 Increase customer satisfaction with real-time video or audio customer service.
A human touch in your business
On-Api allows your customers to reach you directly, serve them by appointment or right away, and solve their needs immediately with our communication tools.