On-Meet

for everyone.

Video calls, calls, chat, groups, whiteboard, etc.
Communications tailored to you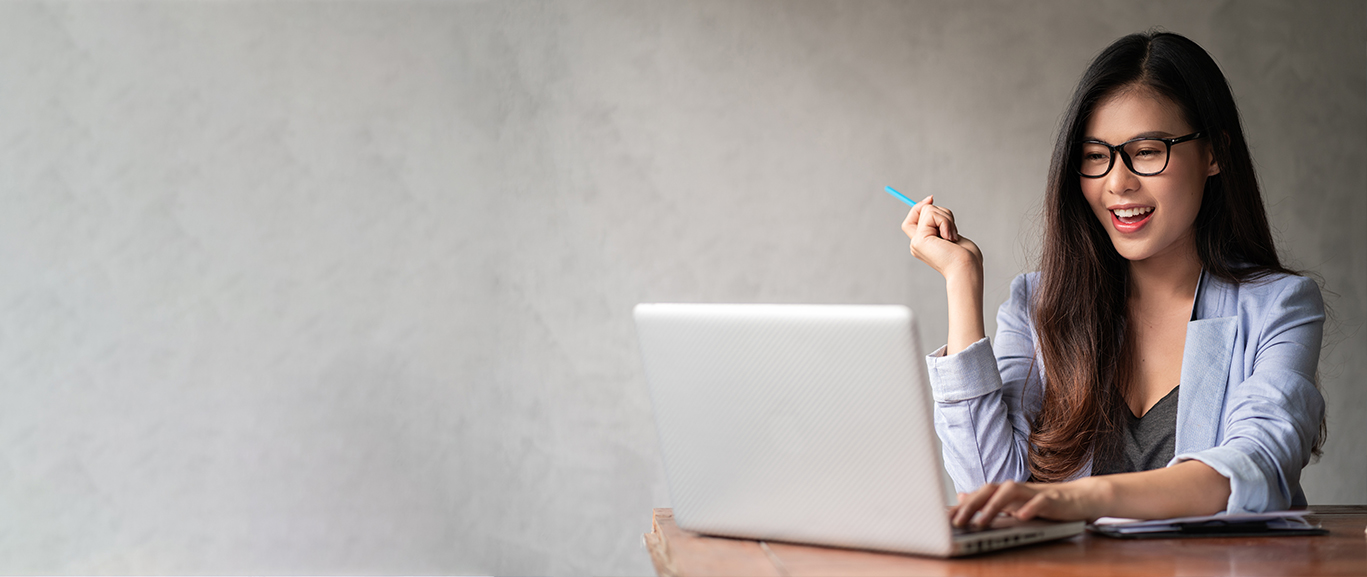 On-Meet is flexible and allows you to communicate with your suppliers privately and securely, so that information cannot be leaked at any time.
Security and privacy at all times
Our technology and security allows you to contact third parties in a reliable and secure way. On-Meet becomes a direct channel to all your suppliers, so you have more organization and control of external communications, with the same privacy of your internal communications.