On-Meet

for everyone.

Video calls, calls, chat, groups, whiteboard, etc.
Communications tailored to you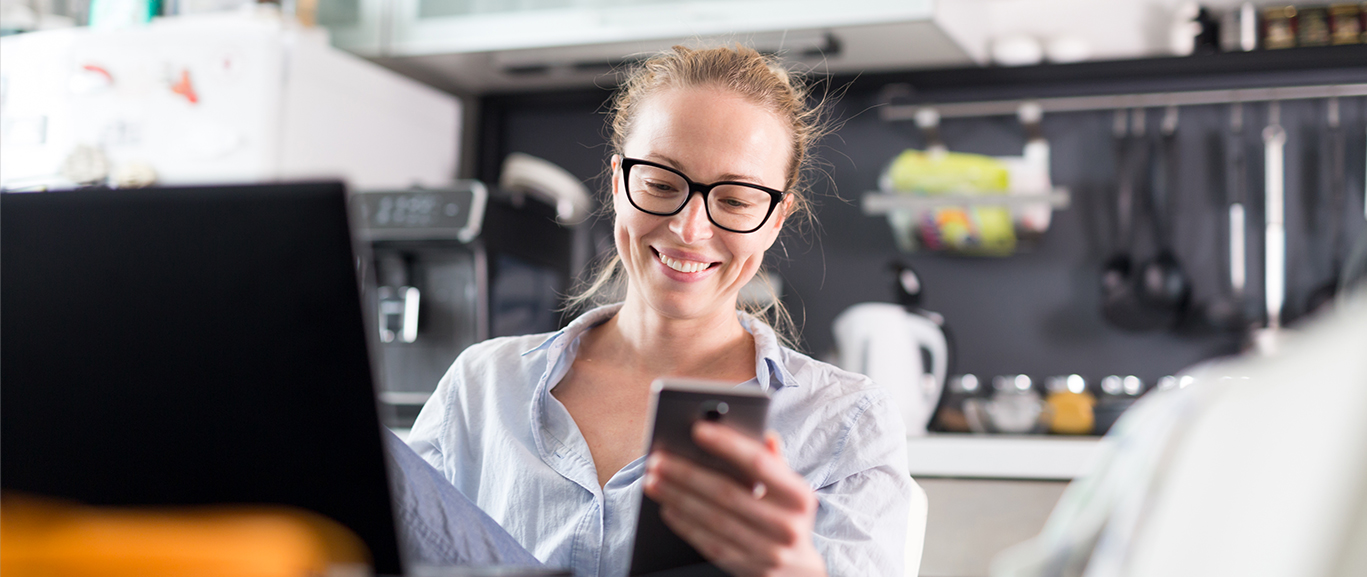 On-Meet allows you to create effective work meetings, saving your collaborators' time in getting to the meeting place.
Optimizes meeting time
You can prevent your employees from getting distracted on the way to the meeting, there is no need to wait for everyone to arrive. With On-Meet's tools you can organize the meeting time from the beginning so that everyone can focus on what matters at the time of the meeting.