On-Meet

for everyone

Video calls, calls, chat, groups, whiteboard, etc.
Communications tailored to you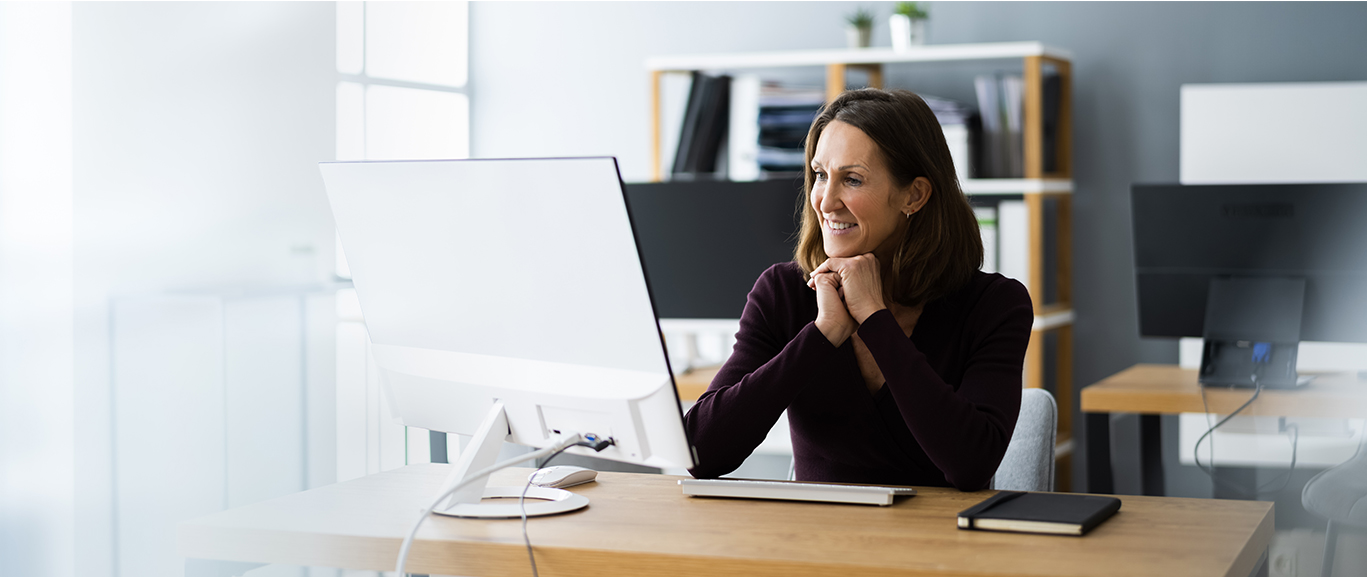 Provide personal attention to your patients as if they were with you. With our interface you can use video or audio, and grow as a professional while helping your patients. You can record your sessions, schedule meetings, take calls and video calls at any time on your terms.
Security and privacy
With On-Api you can be sure that no one else will listen to your conversations, keep your work with your patients confidential at all times.